Racquet Club
The Racquet Club has eight outdoors courts with six Har-Tru clay courts, four lighted pickleball courts and two hard courts. The center also provides two additional indoor hard courts for out-of-season play. The indoor courts are at the Wellness Center. Four lighted outdoor Pickleball courts are open year-round.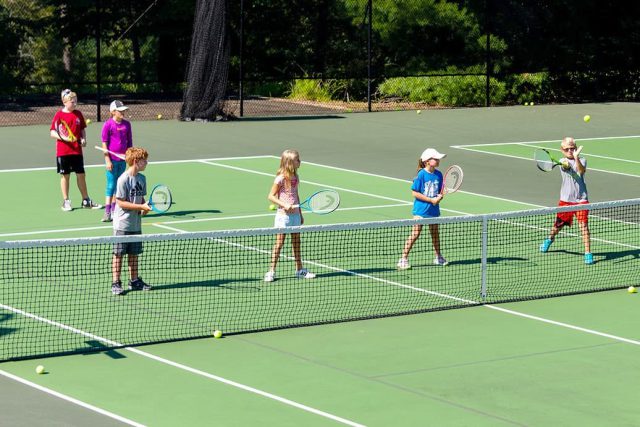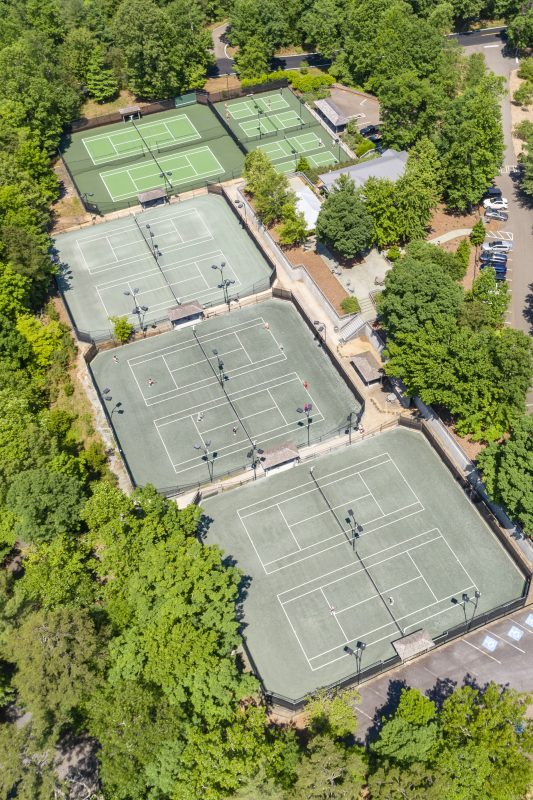 Tennis
The Big Canoe Racquet Club sponsors round robins, mixers, clinics, leagues and special events for couples, singles, youth and seniors year-round.
TENNIS ADULT CLINICS
High-Performance Doubles Clinic
Thursday: 10:30 a.m. - Noon
Levels 3.5+
Rock 'n' Roll Drills
Friday: 9 a.m. - 10:30 a.m.
All levels fast-paced drills
TENNIS JUNIOR CLINICS
Mondays
4-5 p.m. for juniors aged 6-8
5-6 p.m. for juniors aged 9-12
All clinics are $20 per person and sign ups are required for each session.
Pickleball
A perfect activity for beginners, Pickleball is a lower impact racquet sport, with shorter courts that most anyone can play with minimal instruction. The game combines elements of tennis, badminton and table tennis, and players hit a perforated ball over a net. Pickleball clinics are offered every Thursday, so give the Racquet Club a call at (706) 268-3367 to see what this latest craze is all about.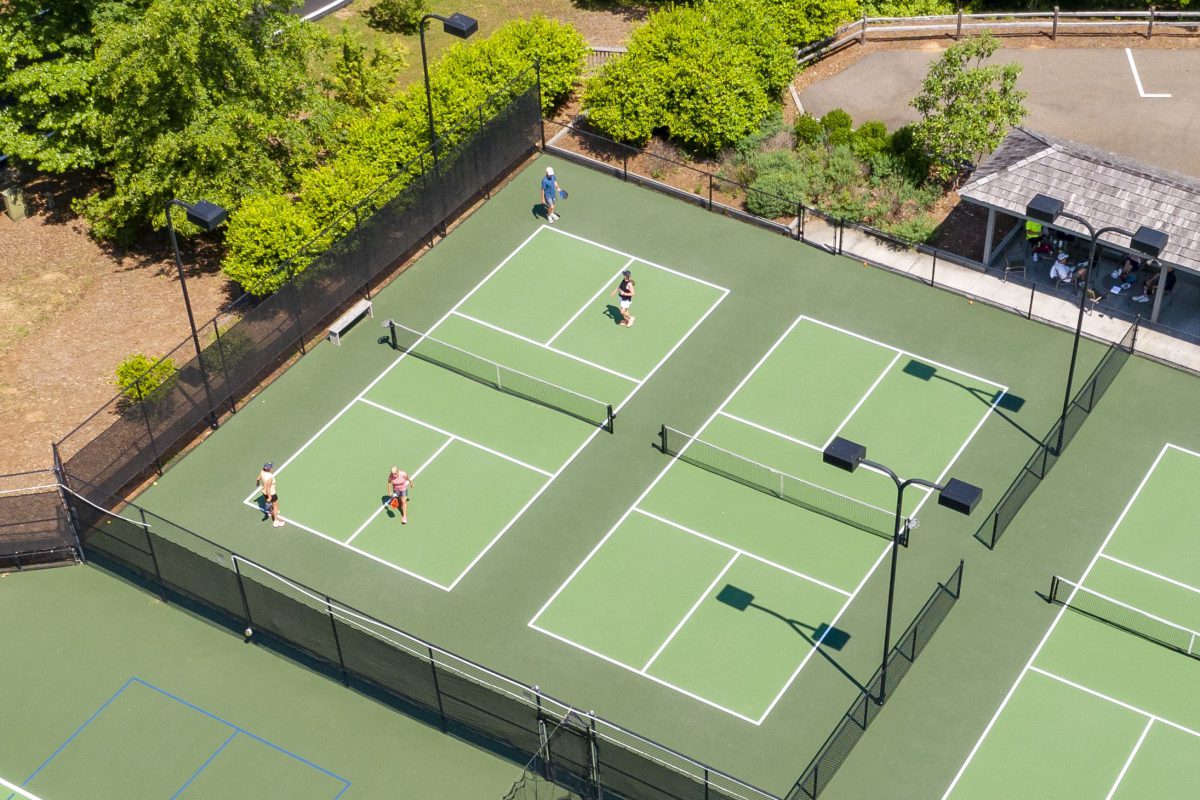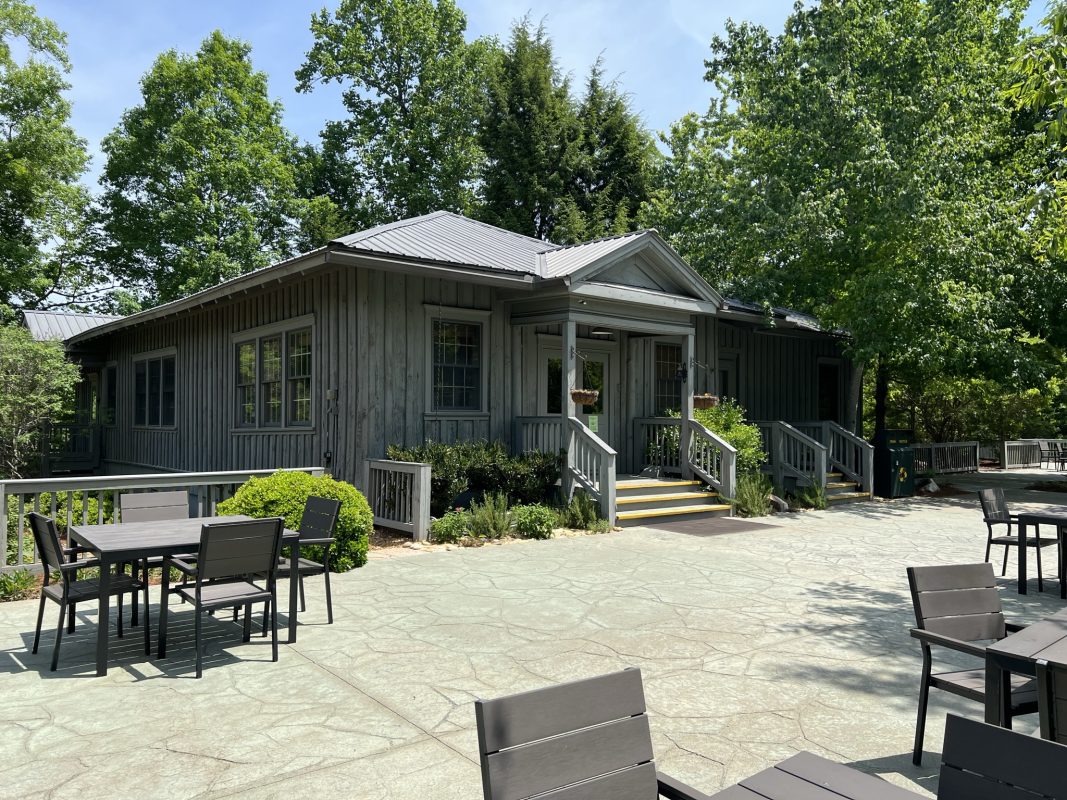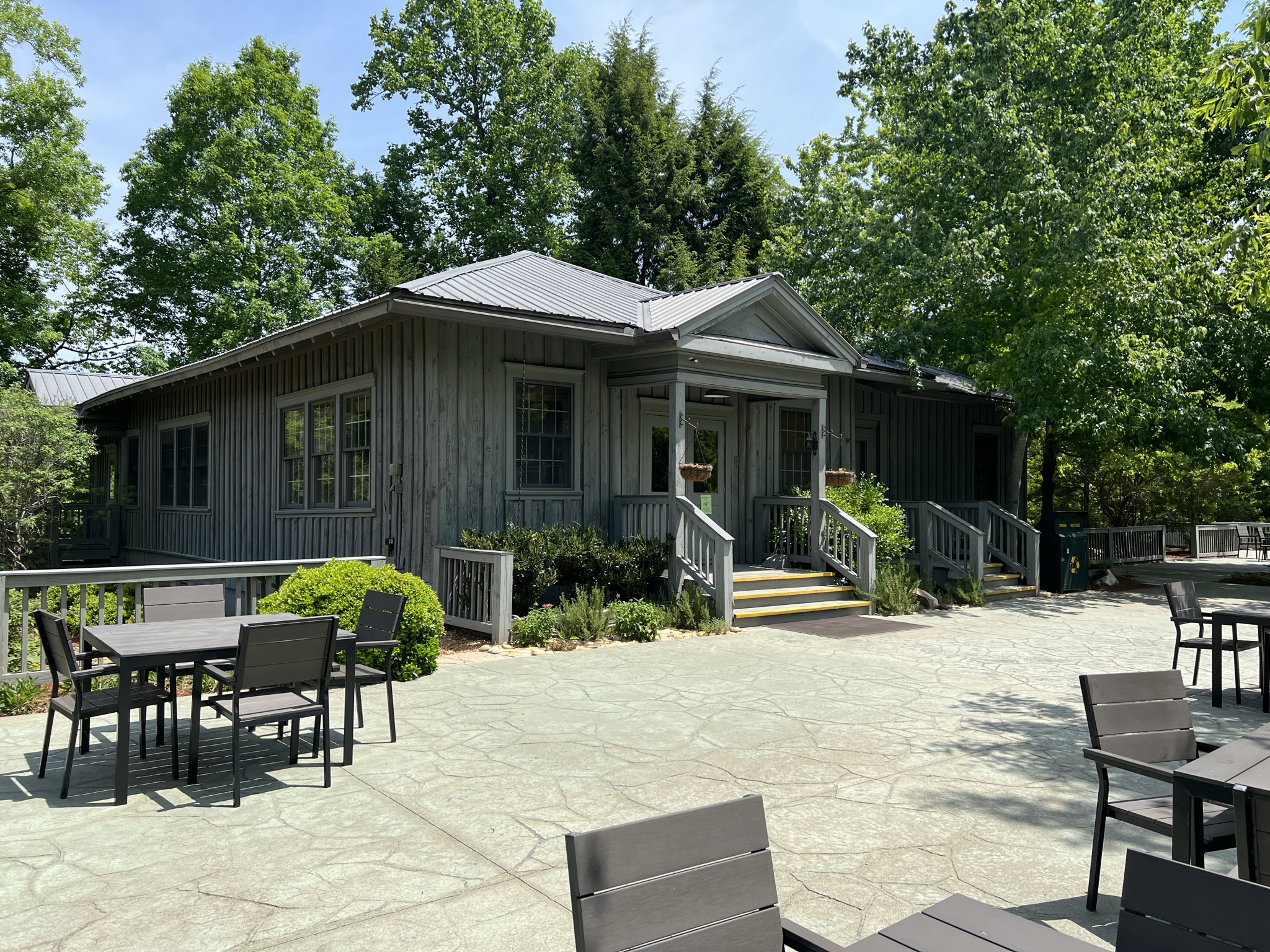 Racquet Club Pro Shop
The Racquet Club Pro Shop carries women's and men's clothing by Tail, Sofi Bella, Lucky in Love and Head. The Pro Shop also carries a full line of accessories and Head racquets. Professional stringing and racquet customization services are also available. Private and group lessons, taught by USPTA-certified teaching professionals, are available.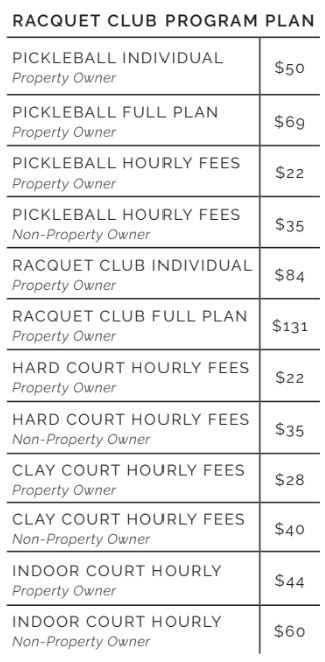 Questions?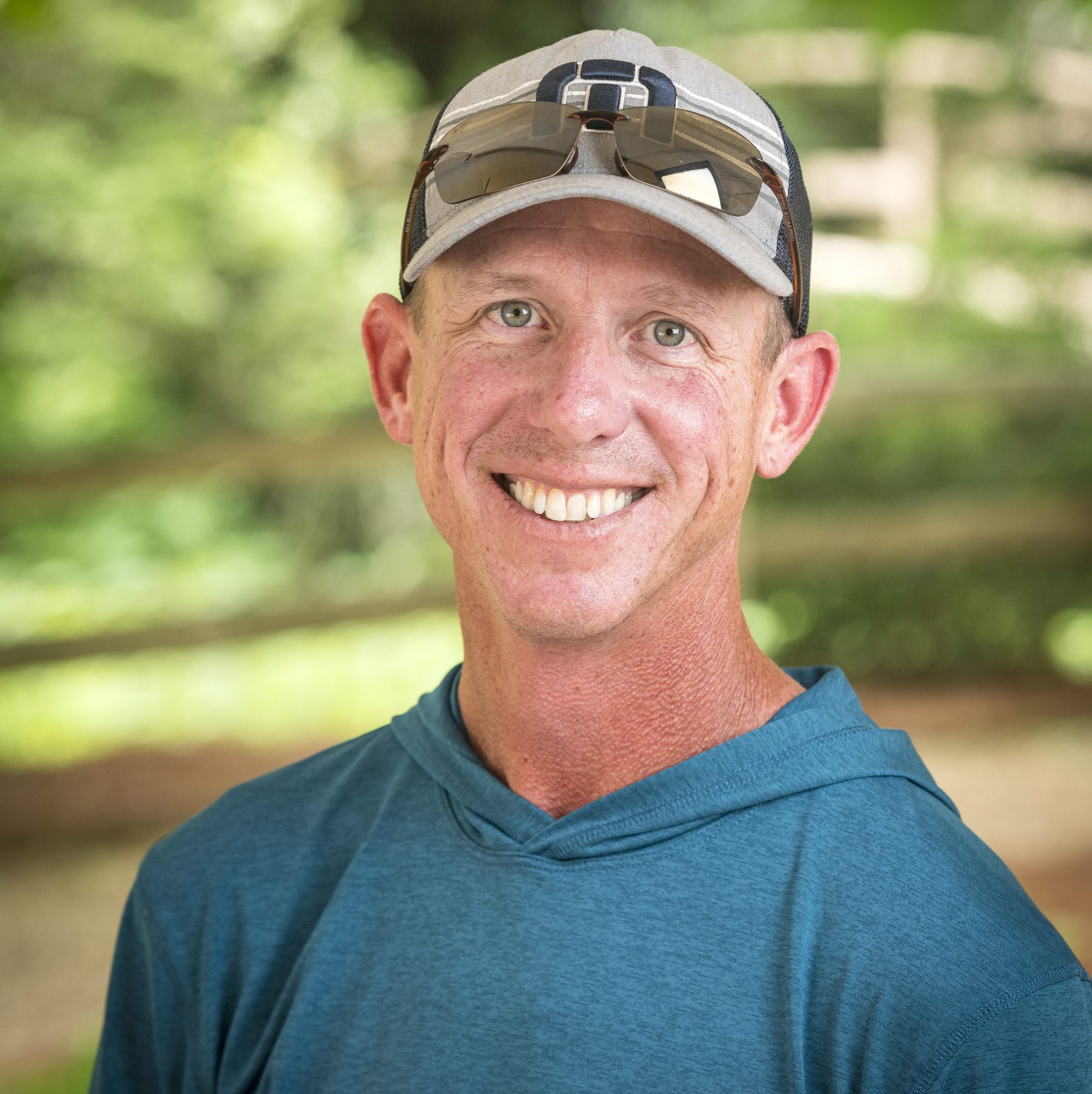 Geoff Hedges
Head Racquets Professional
(706) 268-3367
ghedges@bigcanoepoa.org
RACQUET CLUB
(706) 268-3367
HOURS OF OPERATION
Tennis & Pickleball 8 a.m. - 10 p.m.
Bocce Court 7 a.m. - 9 p.m.