Trails & Parks
Big Canoe retains the qualities of a hometown set in an area recognized by Georgia Audubon as a nature preserve, so it's no wonder that our parks, recreational areas and 25 miles of hiking trails are so central to community life.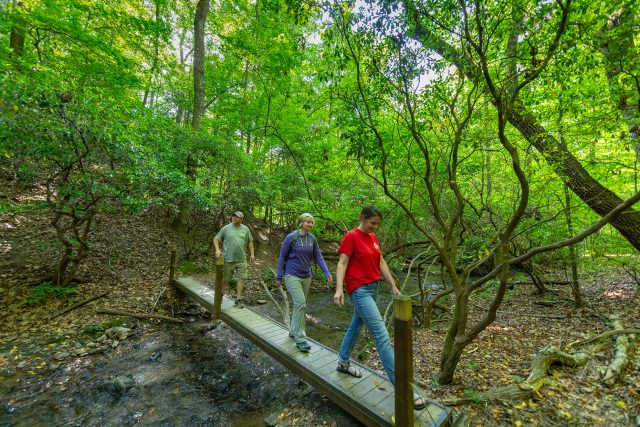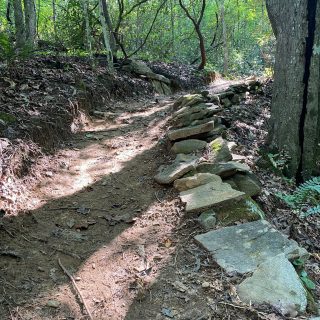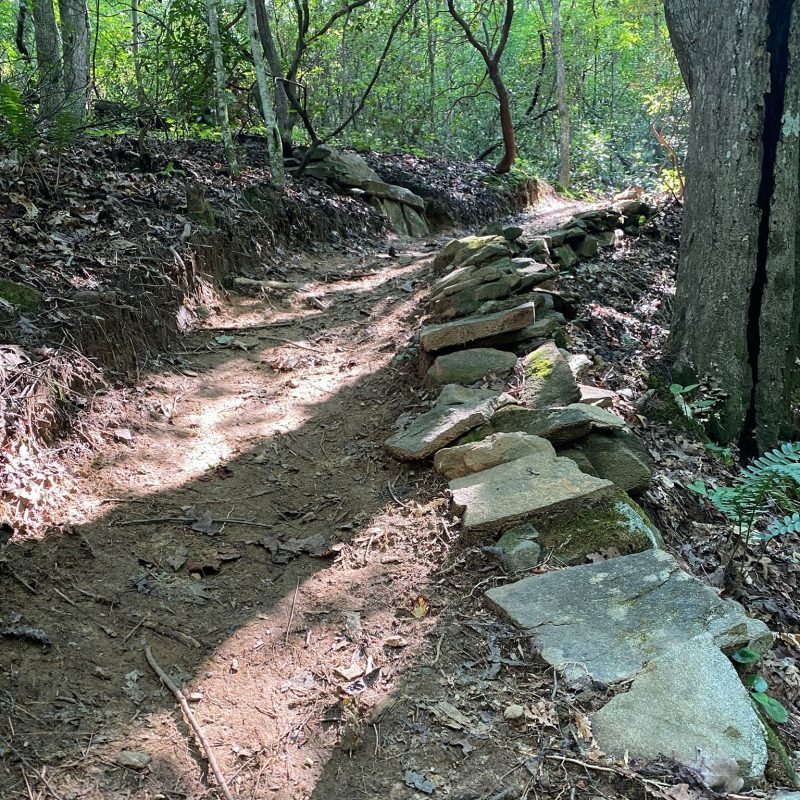 Trails & Hiking
Big Canoe's most popular amenity, the hiking trails offer the best way to connect with the community's natural beauty. The 25-mile network of trails, maintained by the Big Canoe Trails Committee, each have their own unique appeal and standout features. Ranging from broad, paved trails to forest footpaths, the trails meander among trees, streams, fern groves, meadows and the green spaces of Big Canoe. There is even a Jeep Trail to enjoy in a 4x4 vehicle.
Wildcat Recreation
The Wildcat Recreation Area is inside the Wildcat neighborhood on Wildcat Parkway near Big Canoe's North Gate entrance. Home to two pools, a playground, a covered pavilion, paved hiking trails, a sports court, four bocce courts, a playfield, a dog park and more, the Wildcat is ideal for families. Outside food and beverages are allowed in the Wildcat Recreation area. Outdoor gatherings and events are held under the Wildcat Pavilion.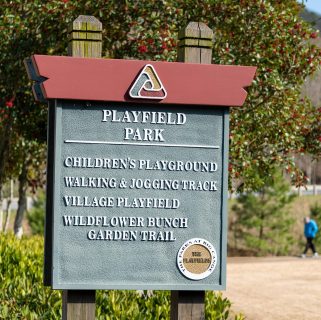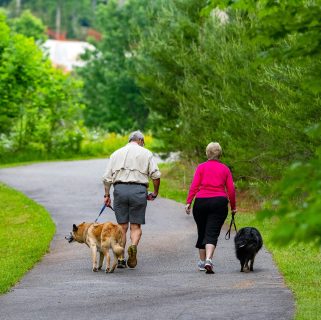 Dog Parks
Big Canoe boast four different dog parks that include a range of features for canines including an obstacle course and enclosed sections specifically geared for either small or large dogs.
Playfield Park
When it comes to large-scale celebrations in Big Canoe, Playfield Park has often filled the role of the community's central gathering place. However, the Playfield is also a favorite spot for joggers, walkers, children visiting the playground, and spontaneous baseball or soccer games.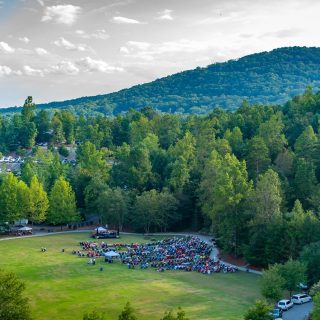 QUESTIONS?
Stacy Anthony
Membership Director
(706) 268-1092
santhony@bigcanoepoa.org