Marina
Big Canoe offers various programs for all members, residents and guests. These include Junior Camps during the summer, Learning Ladies clinics, group clinics and private lessons. In addition, we offer the Operation 36 instructional program. Contact the Pro Shop to schedule lessons and clinics with our staff of golf professionals.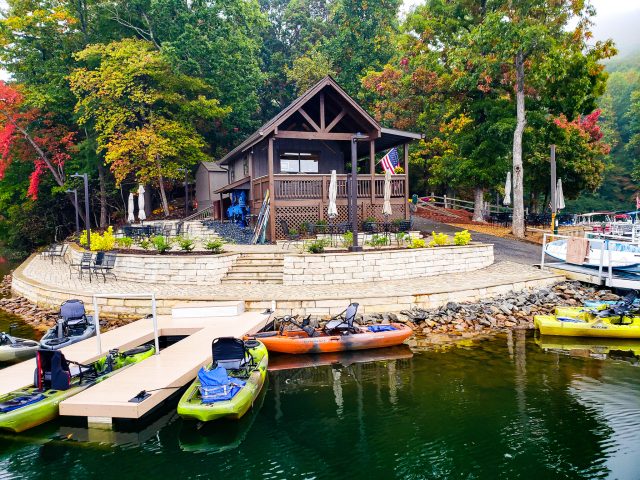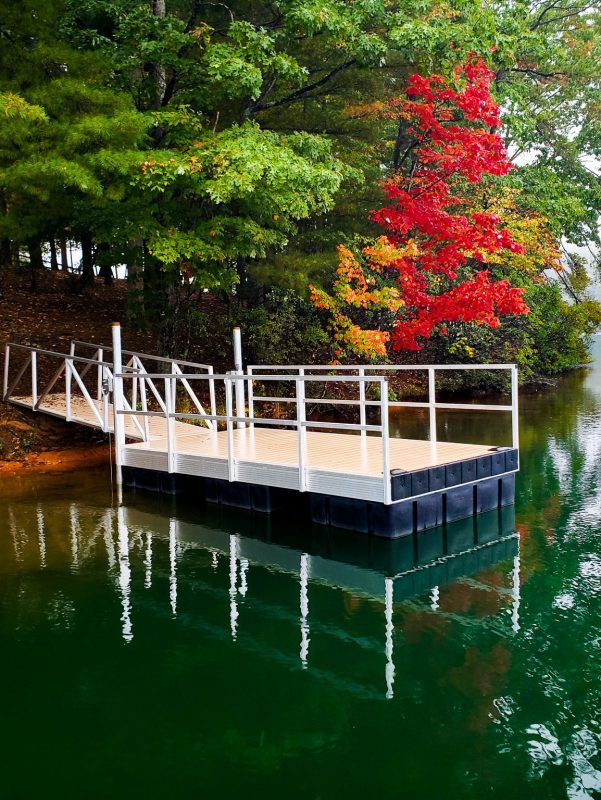 Marina Shack
Visit the Marina Shack to pick up supplies for your adventures on Lake Petit, Big Canoe's primary recreational boating and fishing lake. The porch and patio around the Shack are both great spots to gather with friends, neighbors, and acquaintances to take in the beautiful sights of Big Canoe's waterfront.
The Marina has pontoon boats, paddle boards, kayaks and jon boats available for rent. There are also a variety of other offerings at the Marina Shack including: fishing permits, fishing tackle, bait, and rental rods & reels. You can also find Big Canoe merchandise, sodas, beer and wine.
Electric-powered pontoon boat and jon boat rentals are available by the hour at the Lake Petit Marina. Only electric engines are permitted on Big Canoe lakes to avoid fuel and noise pollution.
Marina Equipment
The Marina at Lake Petit has pontoon boats, paddle boards, kayaks, Jon boats, and other watercraft available for rent. Follow the link to see the full list of equipment available.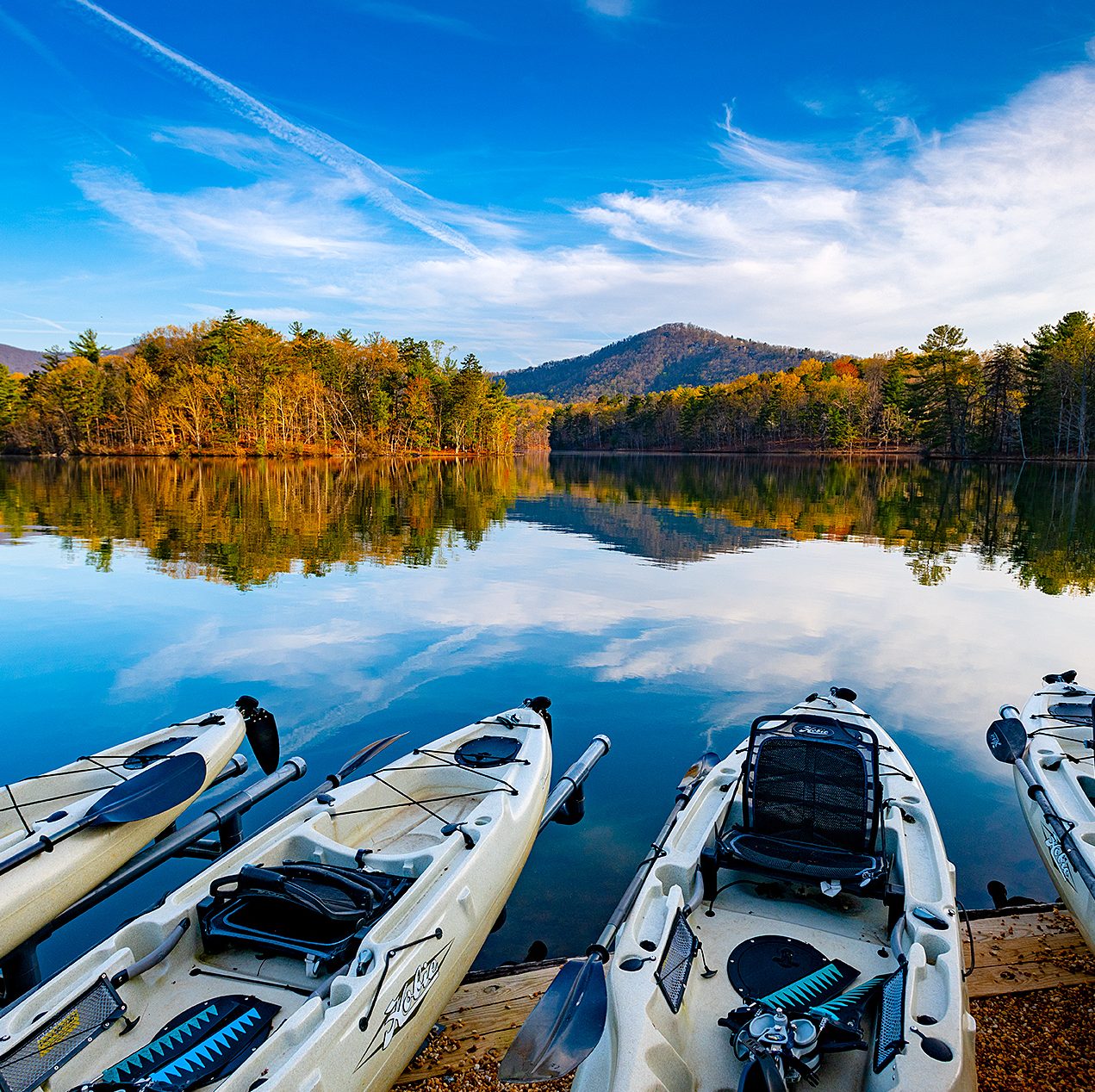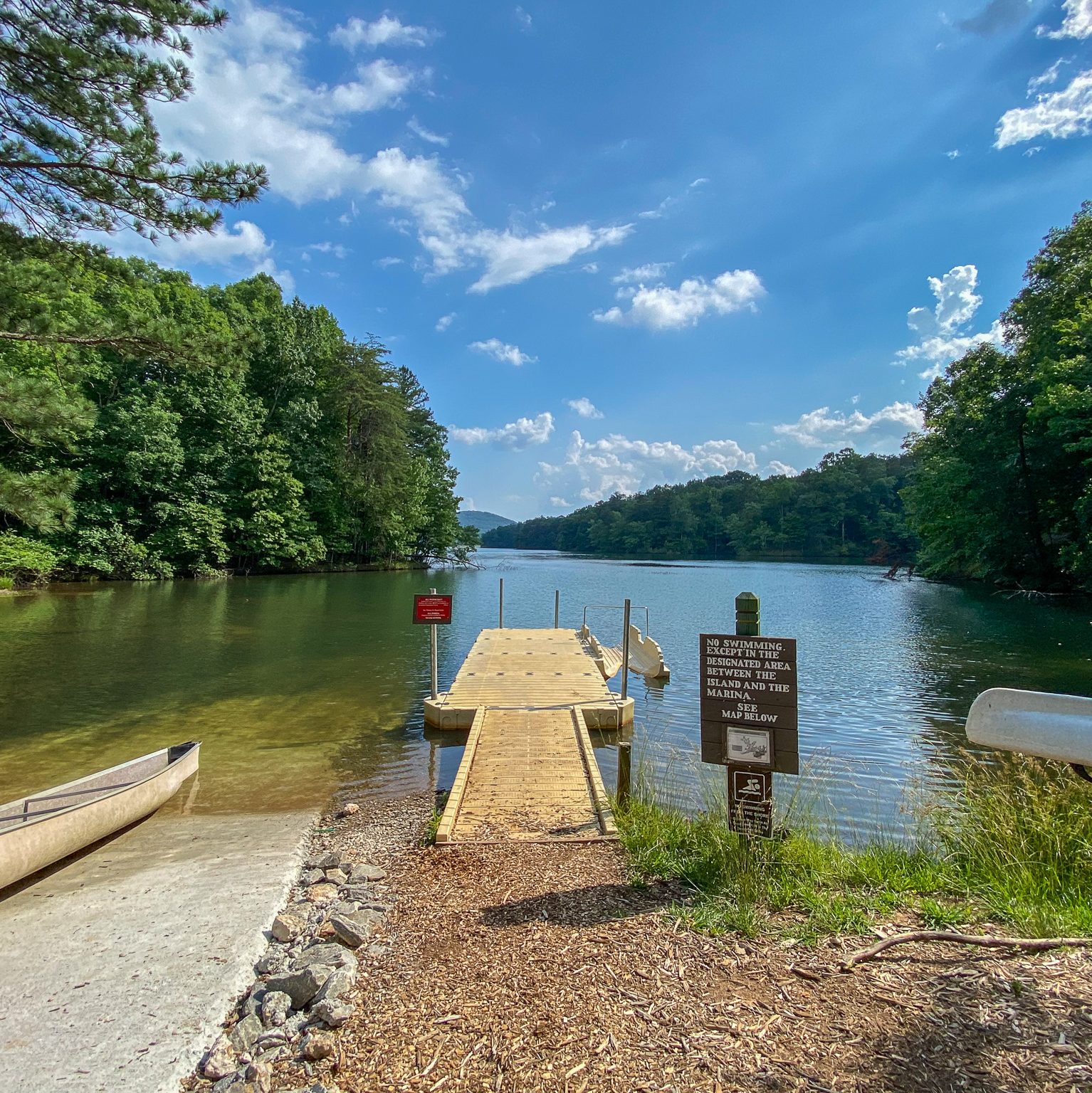 Marina Rules & Guidelines
The center island in Lake Petit, known as Eagle Island, is off-limits.
Violators are subject to fines. Please be sure to remain within the
designated and posted swim area. Follow the link to see the full list
of Marina and lake rules.
QUESTIONS?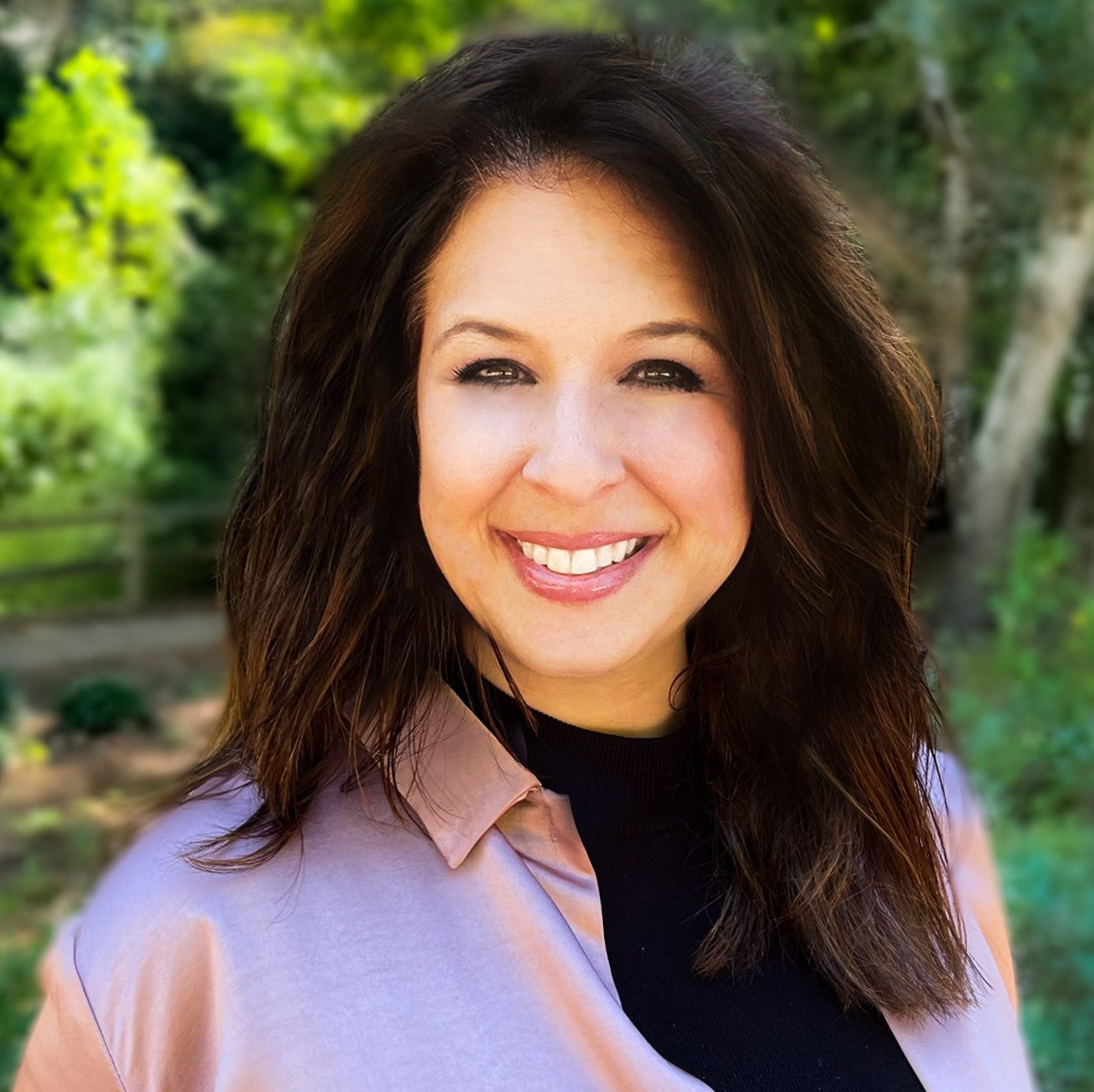 Teri Sawyer
Membership Director
(706) 268-1092
TSAWYER@BIGCANOEPOA.ORG
MARINA SHACK
(706) 268-3303
HOURS OF OPERATION
April-October Daily
8 a.m. - 6 p.m.
November-March Daily
8 a.m. - 5 p.m.
Closed Thanksgiving, Christmas & New Year's Day