Welcome to Racquet Sports
Visitors may call the Racquet Club to make reservations 706.268.3367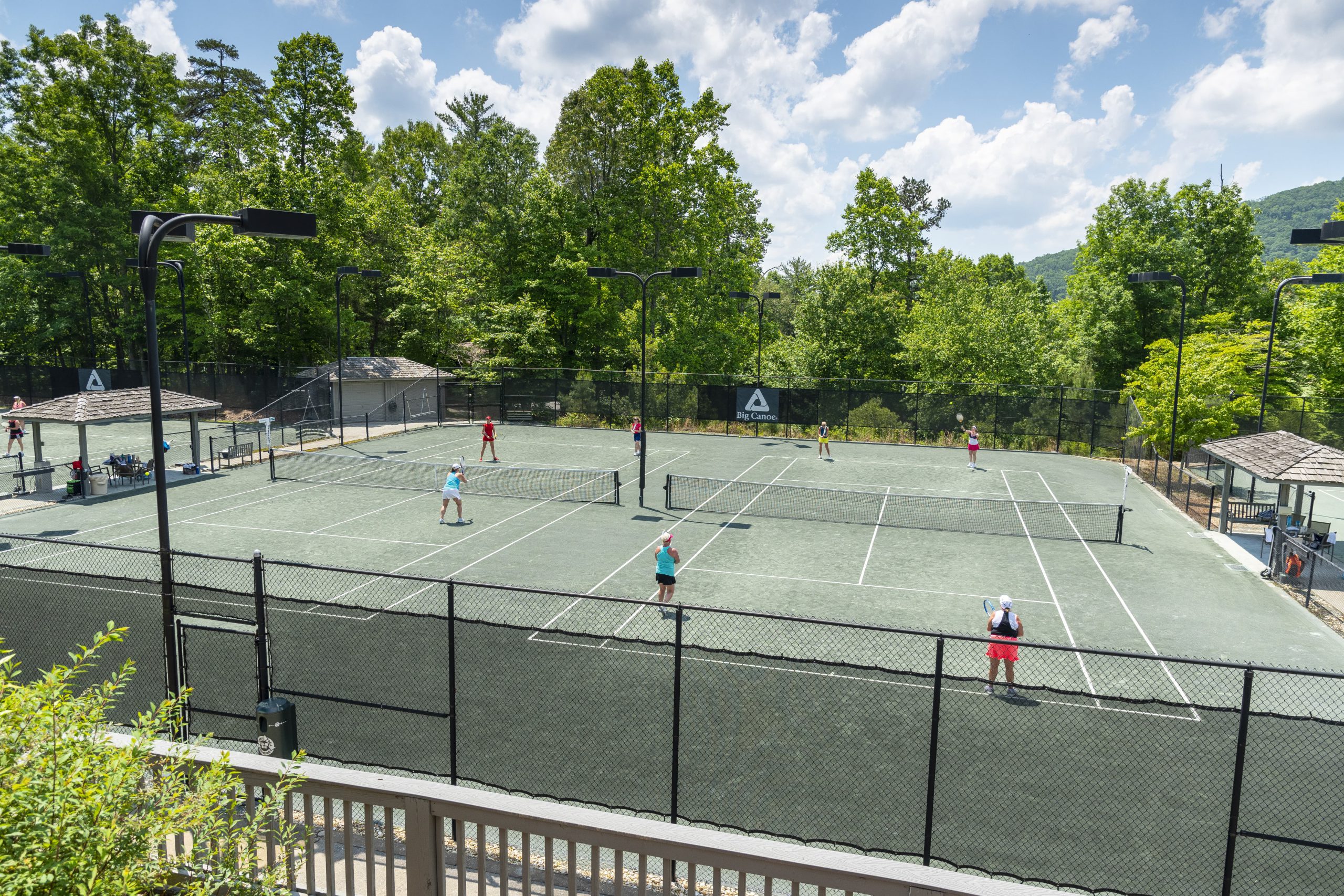 TENNIS COURTS
The Racquet Club has eight outdoor courts with six Har-Tru clay courts and two hard courts.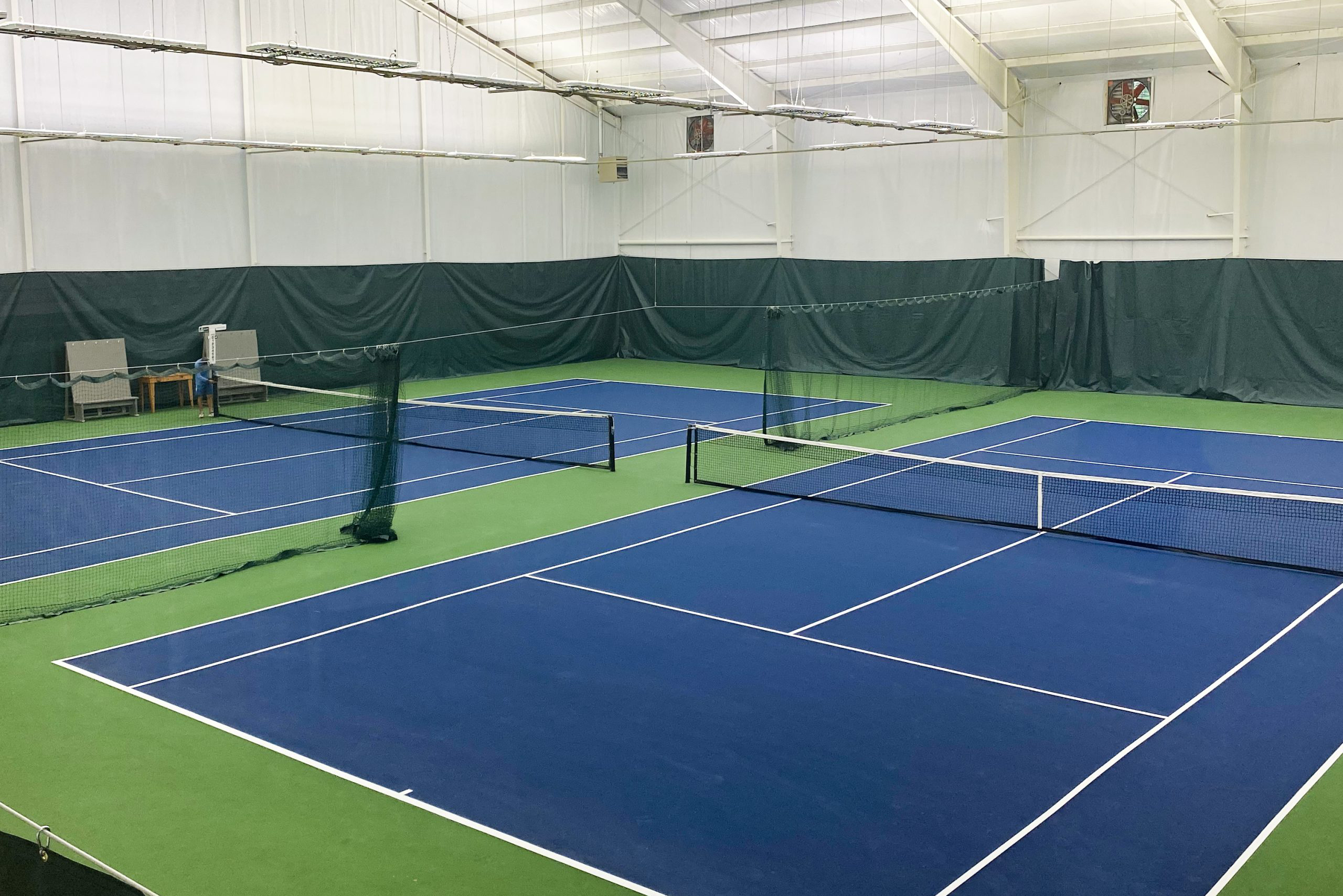 INDOOR TENNIS COURTS
There are two indoor hard courts for out-of-season play located at the Wellness Center.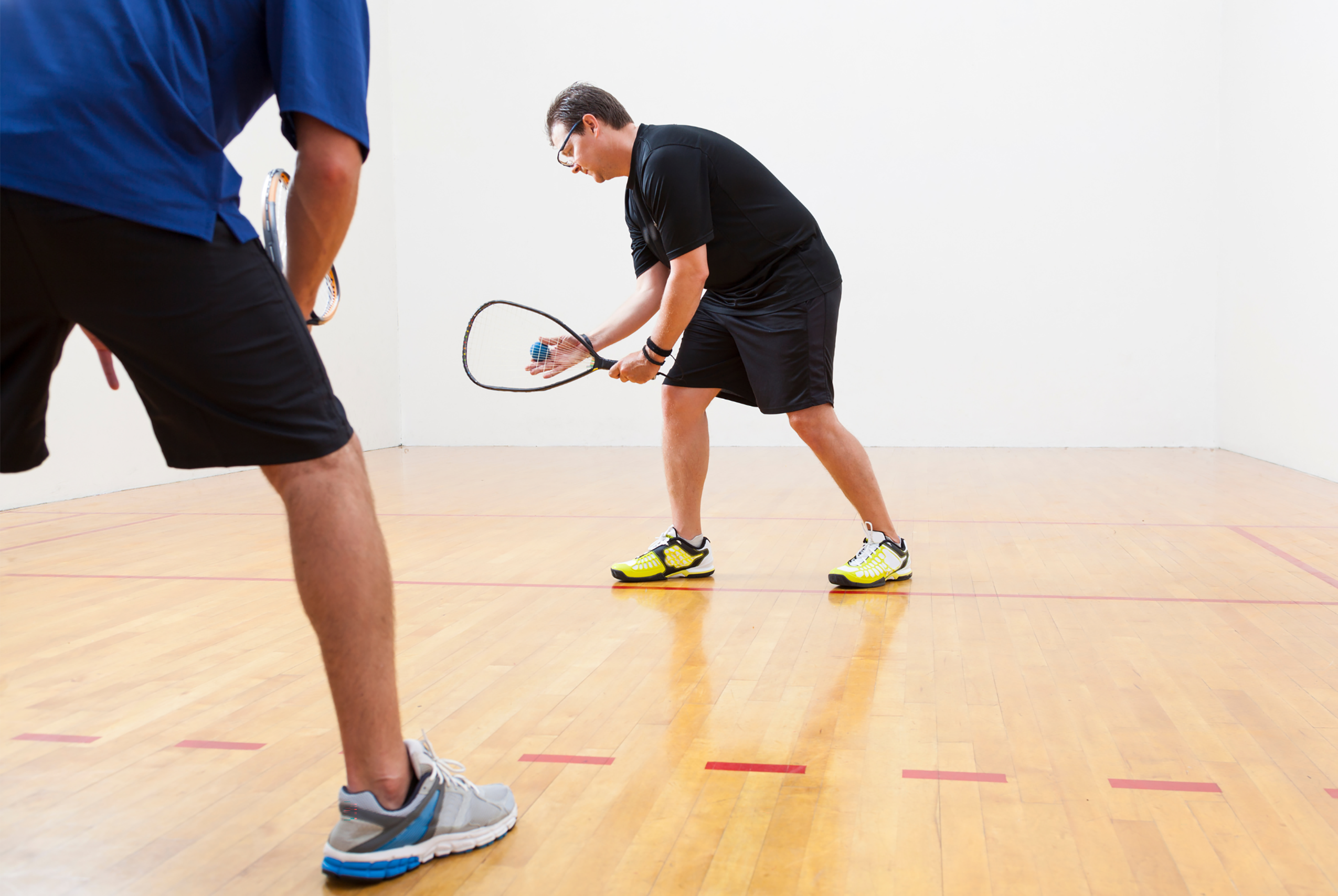 RACQUETBALL
Join us at the Wellness Center for Racquetball.
Pickleball
Court Hours 8 am - 10 pm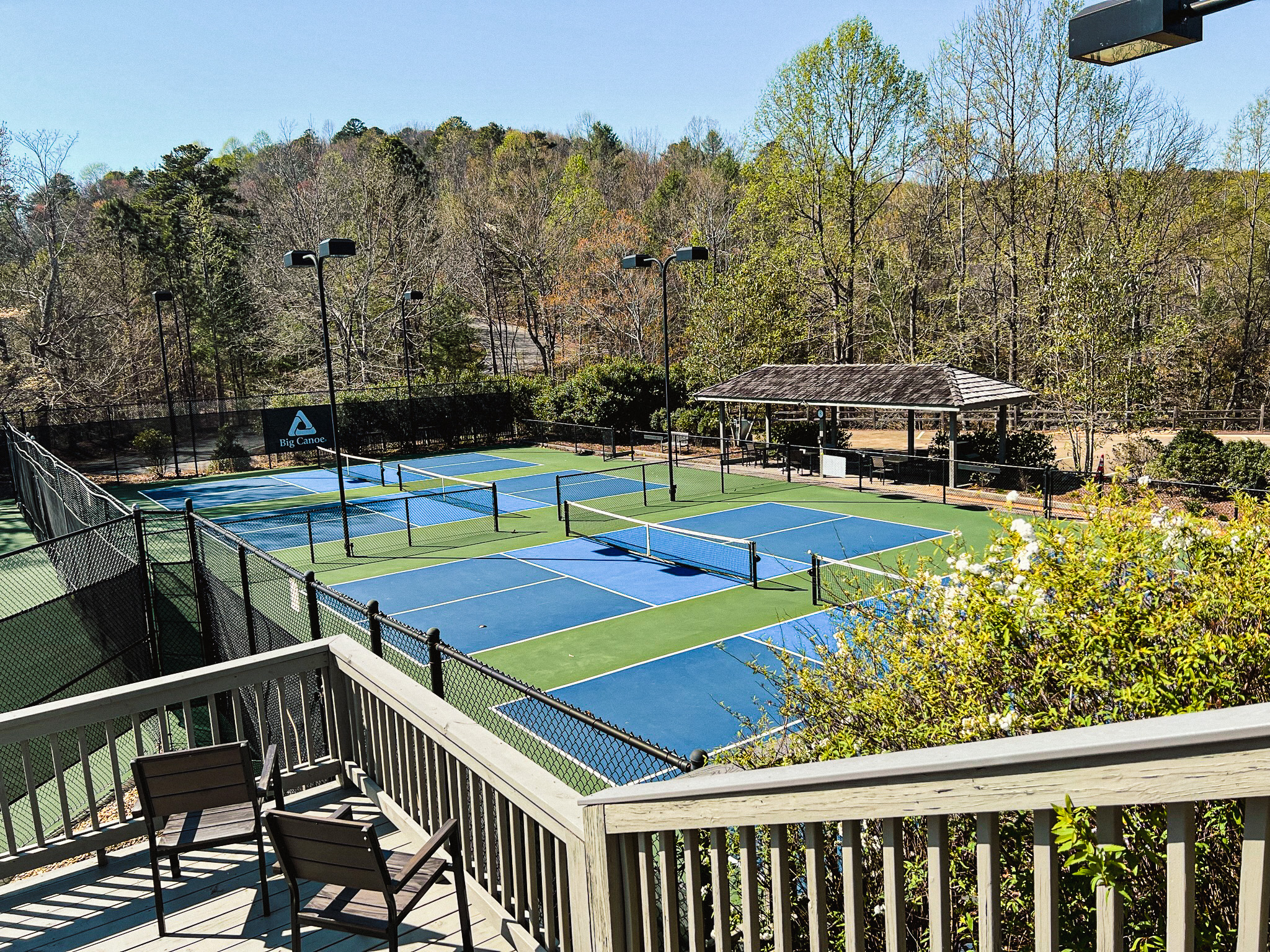 A GROWING SPORT
Pickleball is a lower-impact racquet sport, with shorter courts. The game combines elements of tennis, badminton, table tennis. Opponents hit a perforated ball over a net.

Visitors may call the Racquet Club to make reservations 706.268.3367 from 8 am - 4 pm.

The Racquet Club
At the reimagined Racquet Club, you will find a little something for everyone. We have athleisure wear, tennis/pickleball/bocce apparel and gear, hiking gear, and a dog supply corner. Private and group lessons are available with a USPTA-certified teaching professional.

Club Pro Shop hours 8 am - 4 pm.
Courts 8 am - 10 pm.
Visitor Racquet Club Fees
PICKLEBALL HOURLY FEES
$35
HARD COURT HOURLY FEES
$35
CLAY COURT HOURLY FEES
$40