Golf
Big Canoe offers various programs for all members, residents and guests. These include Junior Camps during the summer, Learning Ladies clinics, group clinics and private lessons. In addition, we offer the Operation 36 instructional program. Contact the Pro Shop to schedule lessons and clinics with our staff of golf professionals.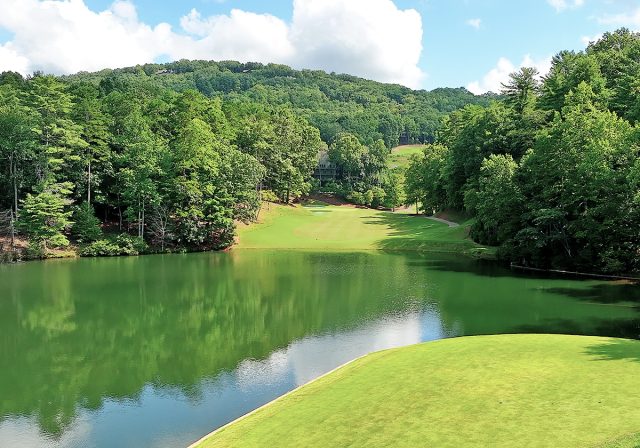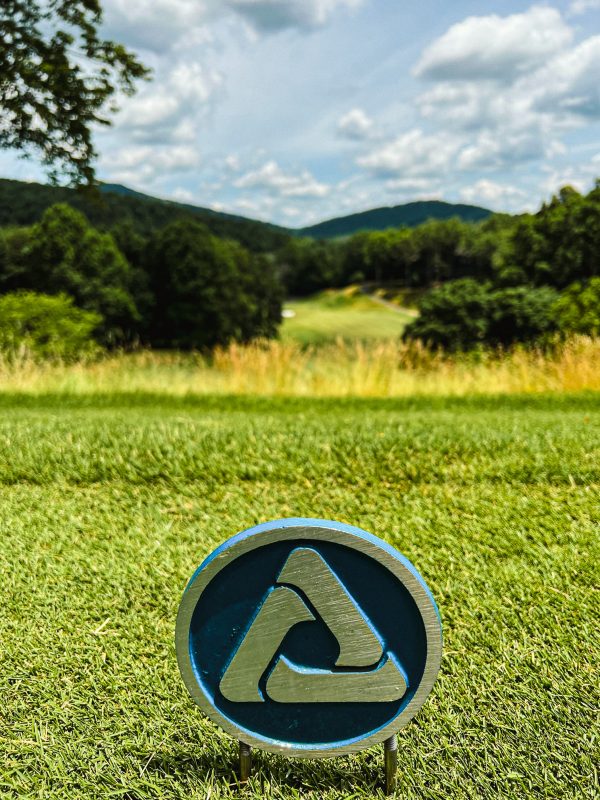 Golf Pro Shop & Trading Post
The Golf Pro Shop is on the lower level of The Clubhouse at Lake Sconti and is fully stocked with the latest equipment, name- brand clothing and performance gear. Individual and group lessons are available year-round through the Big Canoe golf professional staff.
The Golf Pro Shop has rental sets of clubs available. Call the Golf Pro Shop to book a tee time up to four days in advance. If a tee time is not canceled at least 48 hours in advance, the guest rate will be charged for each player if the tee time cannot be filled.
Rules & Etiquette
We ask all Members, Property Owners, and their guests to be aware of, and adhere to, Big Canoe's dress code for the golf facilities. Club staff has been directed to advise Members, Property Owners, and their guests if their dress is not considered in compliance with the following dress code, and to deny access or service to them if the infringing dress is not remedied immediately.
Members, Property Owners, and their guests must use the locker room to change attire. Metal or ceramic spiked golf shoes are not permitted at any time.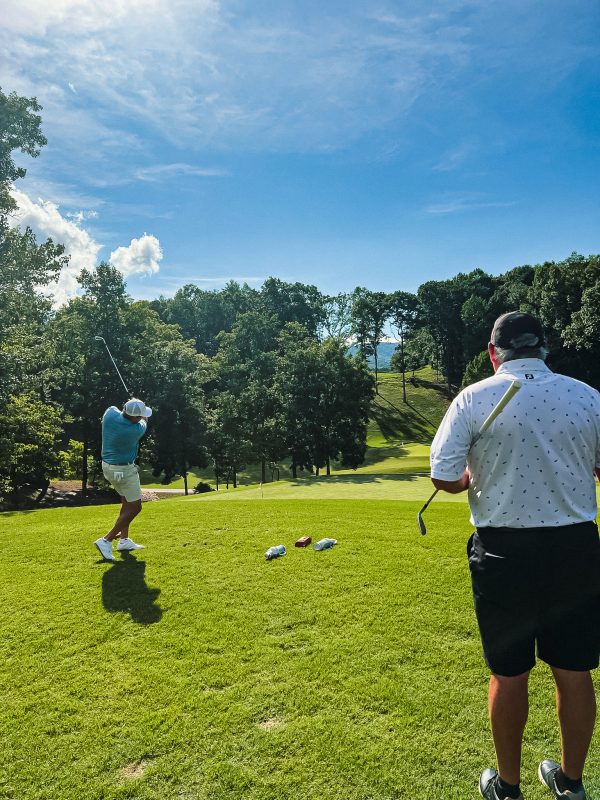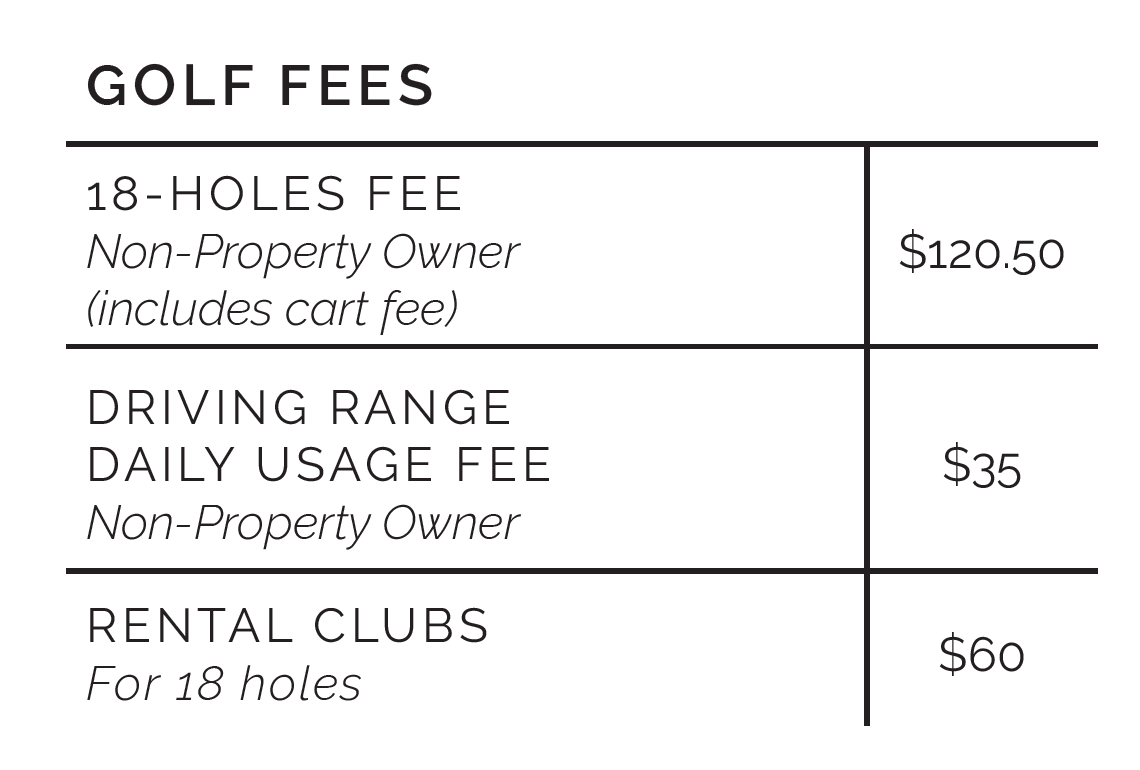 COURSE CONDITIONS
GOLF PRO SHOP
(706) 268-3323
GOLF PRO SHOP HOURS
December-March 8 a.m. - 5 p.m.
April-November 7 a.m. - 6 p.m.
DRIVING RANGE HOURS
Open Daily 8 a.m. - 8 p.m.
TEE TIMES AVAILABLE
December-March 9 a.m. - 4:30 p.m.
April-November 8 a.m. - 6 p.m.