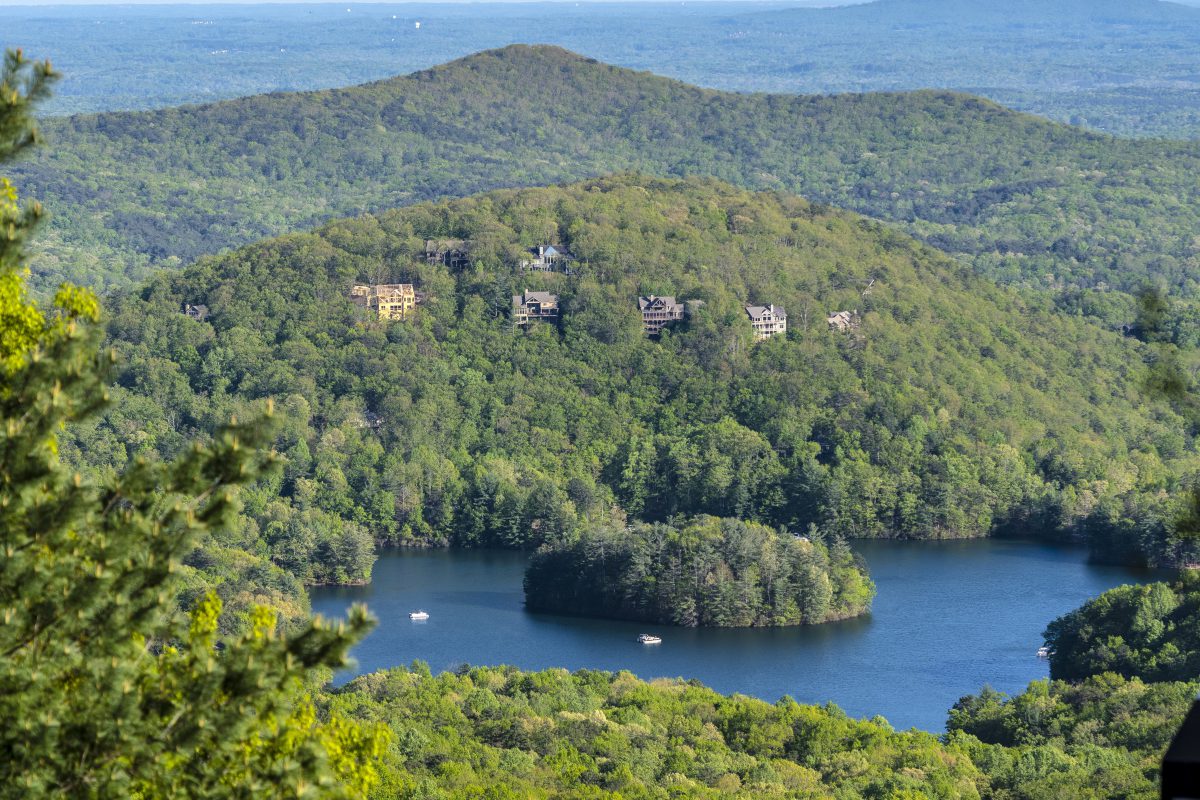 Purpose
The POA Election Committee is a committee of the POA Board of Directors with the responsibility to conduct the annual election of elected Board Directors.
Membership
The Board of Directors shall appoint the Election Committee which shall be composed of five(5) to seven (7) individuals who are Members (Property Owners). Attempts will be made to include full-time residents, part-time residents of Big Canoe and non-resident lot owners on the Committee. A Member of the Committee shall be appointed by the Board of Directors to serve as Chairperson. All committee members are expected to commit to a term of three (3) years. The term shall commence on March 1 and end on the last day of February. Any vacancy that occurs may be filled as the Board determines. A member of the Board of Directors will serve as liaison to the Committee.
Members
| | |
| --- | --- |
| Fred Schultz | Chairperson - 2025 |
| Elizabeth Littleton | 2025 |
| Cynthia Cornelssen | 2025 |
| Elaine Fitzgerald | 2025 |
| Tony Rogers | 2025 |
| Mark Newton | 2024 |
| Janet Vandenbark | 2023 |
| Elton Gogolin (non-voting) | Board Member Liaison |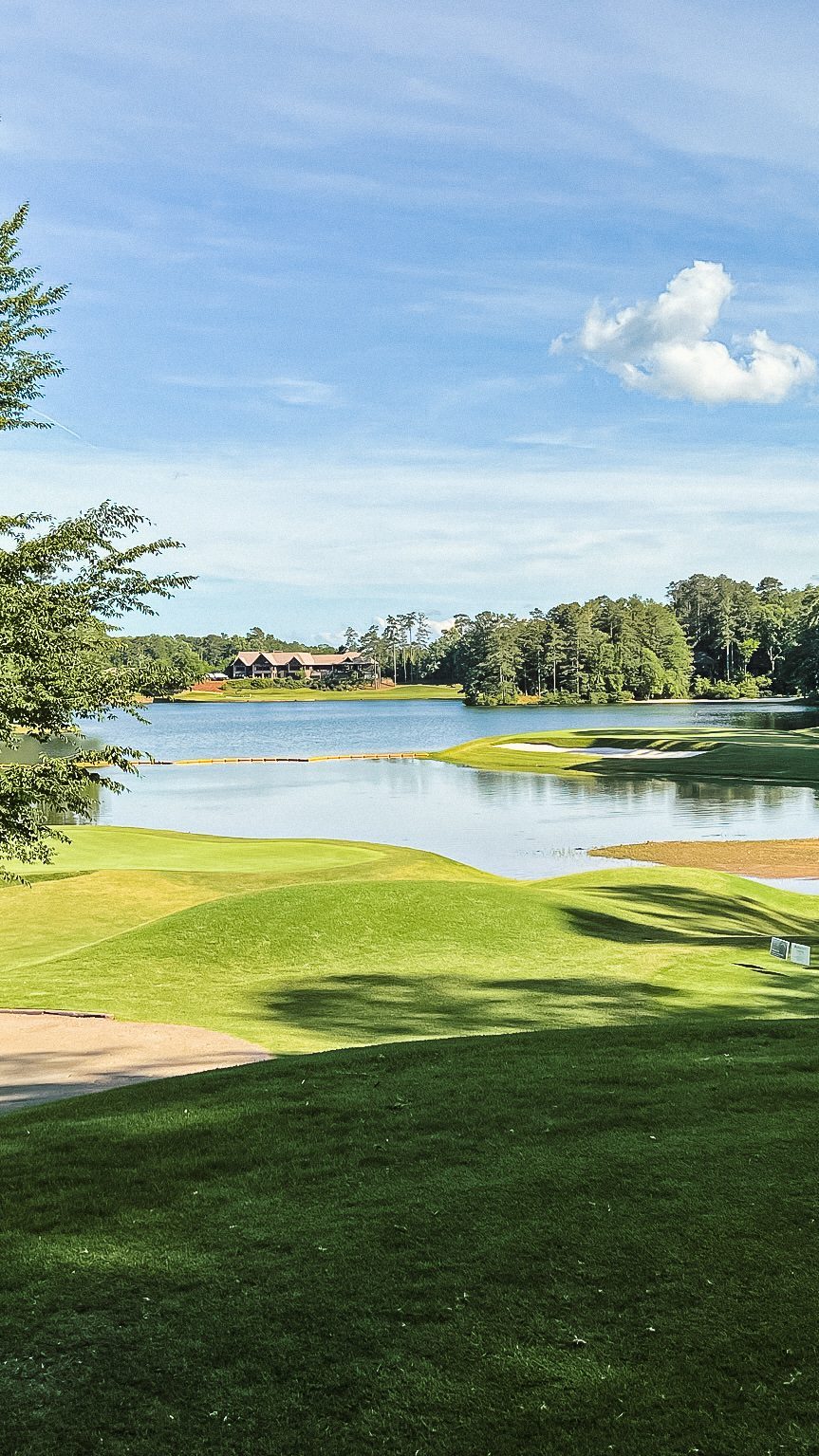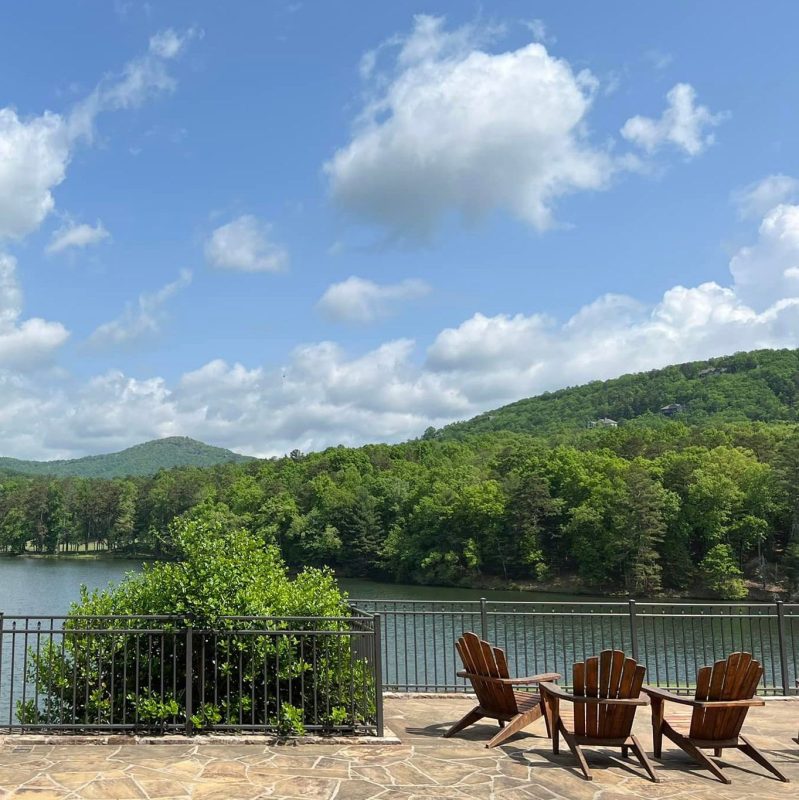 Charter
Deliverables
Per the By-Laws, The responsibilities of the Election Committee include, but shall not be limited to:
(i) Promoting the annual election campaign to Members
(ii) Qualifying candidates according to published requirements
(iii) Coordinating the Primary Election (if the number of candidates warrants a Primary Election)
(iv) Supervising the Primary Election cycle (if required)
(v) Actively encouraging community recruitment of candidates prior to and during the candidate
qualification period
(vi) Coordinating any Special Election that may be required because of a vacancy on the Board
Communication
The committee will work closely with the current POA Board of Directors for candidate recruitment during the qualifying period of April 15 – June 30 each year. Candidates may begin campaigning no sooner than September 1st at which time the POA will support the candidates by providing mailing labels of property owners. Candidates must meet the following qualifications in order to be considered for the position of Elected Director:
• Own property in Big Canoe for a period of at least twenty-four (24) consecutive months prior to the date of the Primary Election
• Be at least twenty-one (21) years of age by the Primary Election date• Be in good standing with the POA at the time of qualifying
• Secure a signature from at least twenty-five (25) different Members representing at least twenty-five (25) of the Lots in Big Canoe
• Be willing to authorize a criminal and credit background check by the POA, if requested.
QUESTIONS?
Fred Schultz
Chairperson
fschu65488@aol.com