Mission Statement
Why are we here?
The Mission of Big Canoe is to provide a residential community with a high "quality of life" in harmony with nature.
The key element of the Mission statement is that Big Canoe is first and foremost a residential community, preserving its distinctive natural setting and focusing on providing a high quality of life for property owners.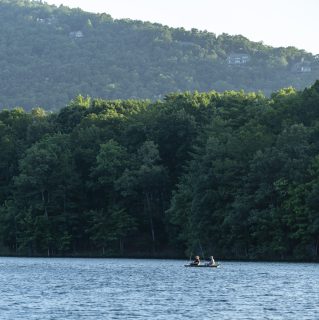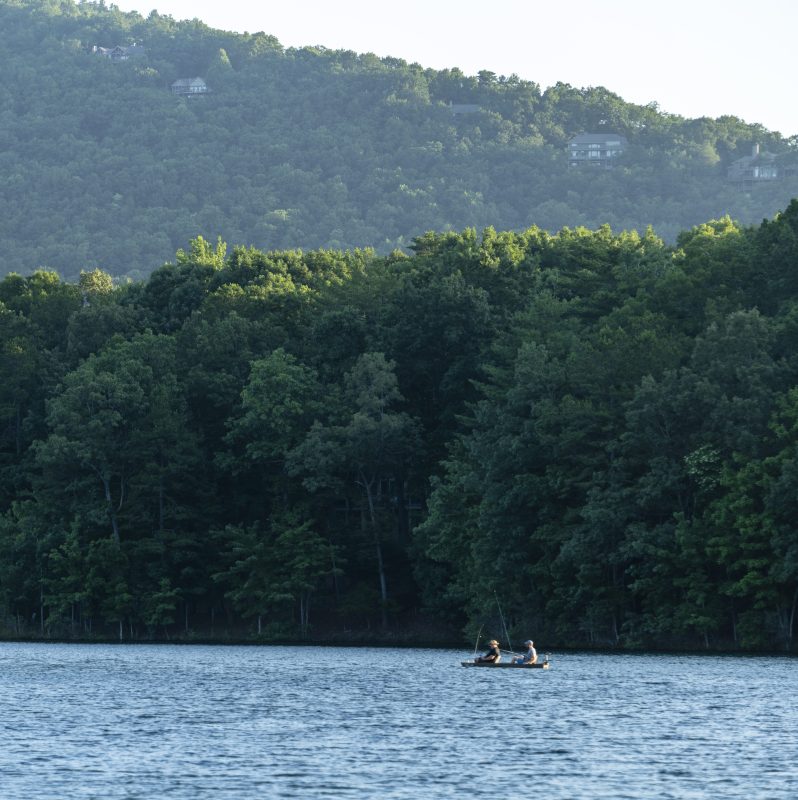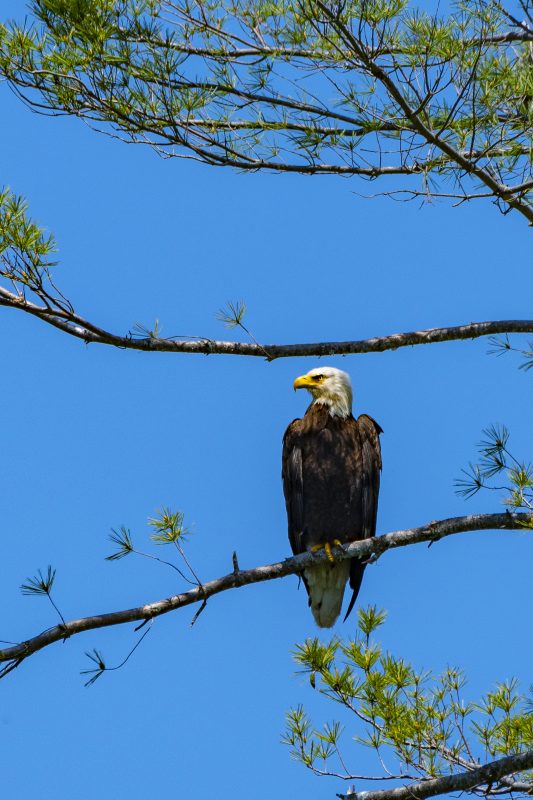 Values
What's important to us?
Big Canoe has non-negotiable guiding "Values" that define what's
important to us as a community. These are:
Inclusion – We value making all property owners, employees
and guests feel welcome in Big Canoe.
Integrity – We value always doing the right thing.
Transparency – We value open and candid communication.
Collaboration – We value the input of all stakeholders.
Environment – We value preserving, sustaining, and
enhancing Big Canoe's natural resources and infrastructure.
Mutual Respect – We value interacting with all individuals
respectfully.
Volunteerism – We value giving back to the community.
Vision Statement
What do we want to be?
The Vision for Big Canoe is a safe and secure residential community providing the harmonious integration of the natural beauty of the mountains with high quality amenities, along with well-maintained and updated infrastructure.
In planning for the future, the most important attributes of Big Canoe revealed by the committee's work was, again, that Big Canoe is first and foremost a residential community, and that the things most important to property owners are safety and security, high quality amenities, well maintained and updated physical infrastructure and preservation of the natural environment that makes Big Canoe unique. This "Vision" should drive and guide action plans and activities in our community and serve as a "context for decision making" for both Operations and POA leadership.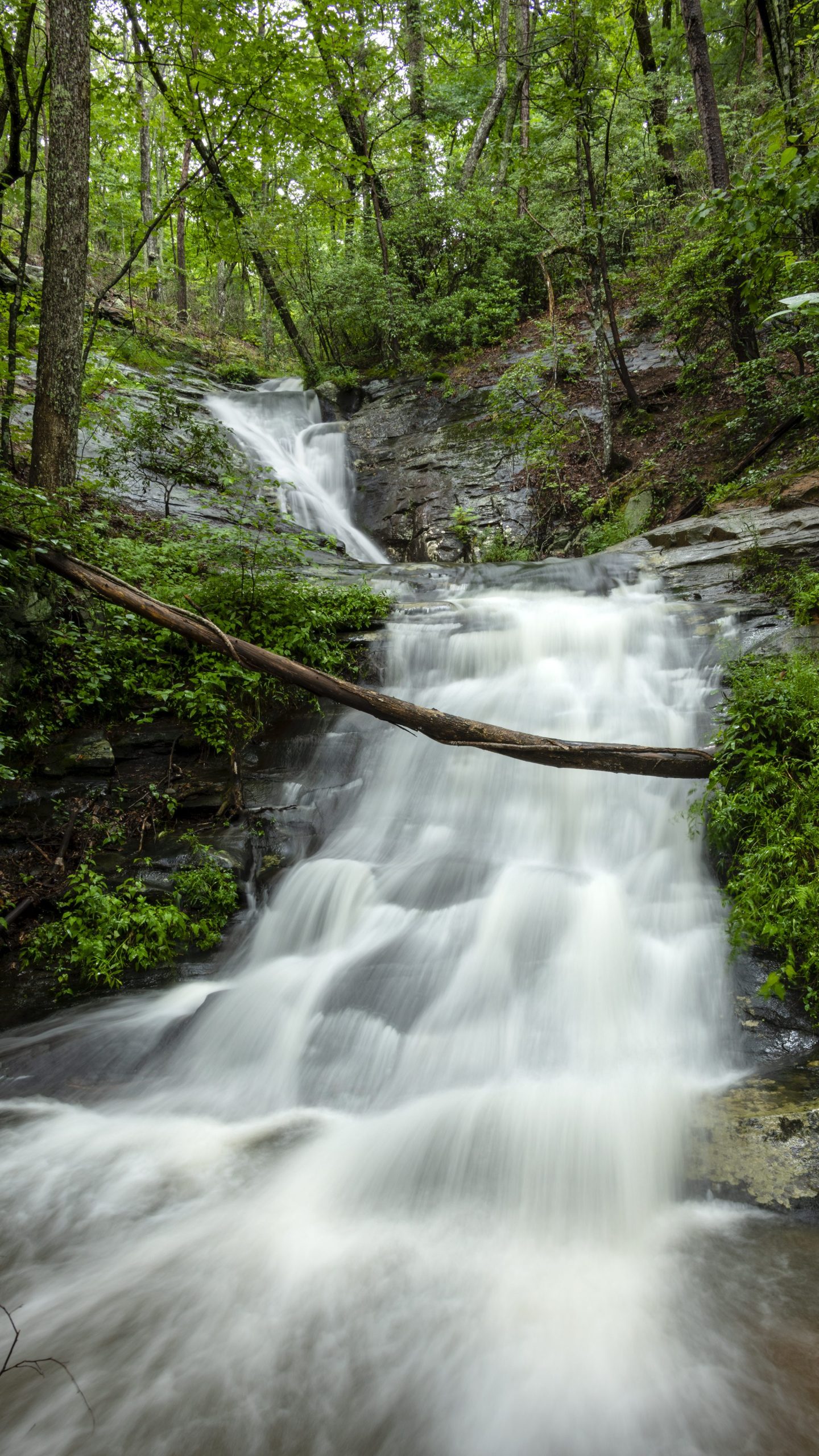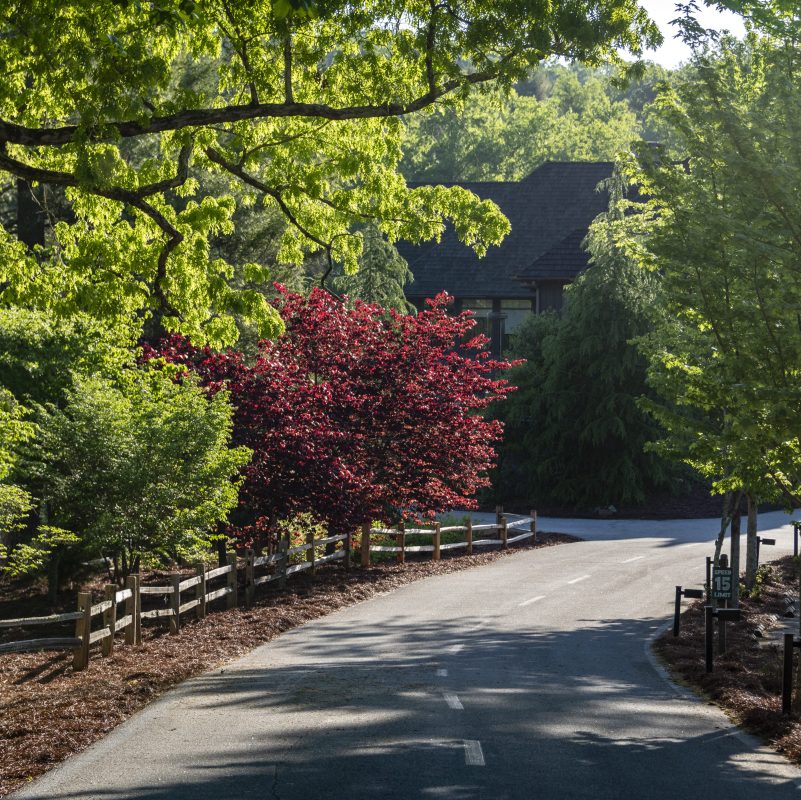 Strategic Objectives
Taking inventory of where we are now is required if we want to work toward an identified vision. And setting the strategic objectives for Big Canoe as a community is essential as they provide context for decision-making in driving short-term goals and annual operating/business plans. In other words, they act as a roadmap to where we are going, complete with guard rails to ensure we stay on course.
Strategic Plan Deployment
In setting the overall mission, vision, values and high-level strategic
objectives for Big Canoe, we've established a road map that is ideally reviewed every 3-5 years.