Contractors
The Covered Bridge just past the Main Gate has a clearance of
11 feet 6 inches. When at all possible please use the North Gate located at 7461 Wilderness Parkway Jasper, Ga 30143.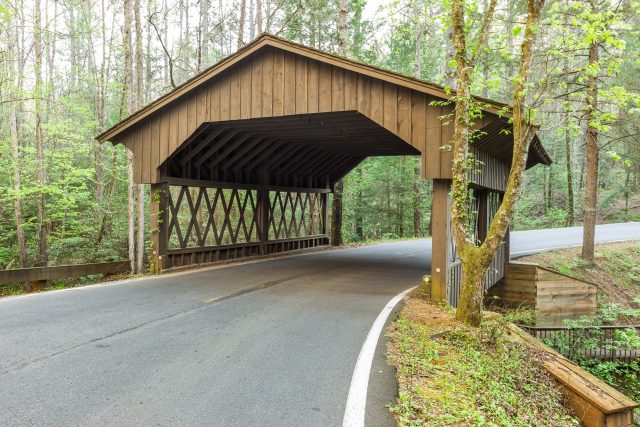 Contractor Transponders
Transponders provide pre-authorized access for Contractors who work in Big Canoe regularly. To obtain a transponder please bring your driver's license, auto insurance and a completed new transponder form to Regina Silvers located in the Maintenance Building behind the Trash Facility.
Transponders are $55 each and can be picked up when you turn in your information with minimal wait time. If purchasing transponders for a fleet, each unique driver must have a driver's license and auto insurance on file. Transponders are unique to each vehicle, not each driver, and are not transferable between vehicles. Transponders are good for one calendar year and must be renewed after Dec. 31. Questions? Contact Regina Silvers 706-268-2450 rsilvers@bigcanoepoa.org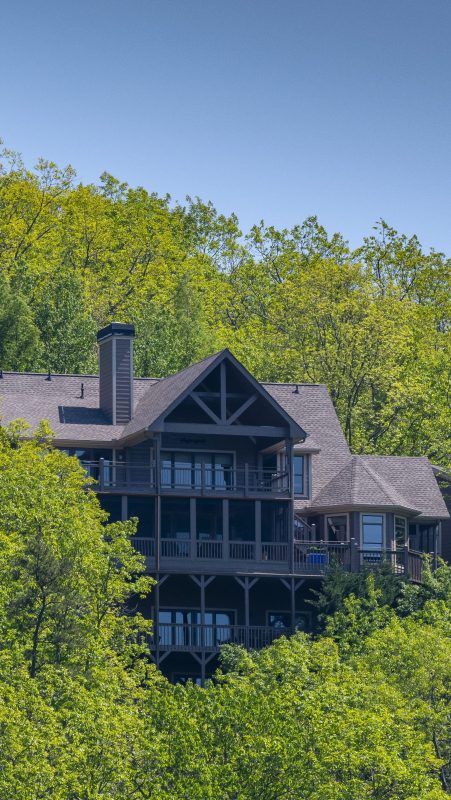 The Clubhouse at Lake Sconti
Restaurant dining available. The Clubhouse bar area (Black Bear pub) is first come first serve. Well kept denim and t-shirts are permitted.
Hours of Operation
Monday - Closed
Tuesday
Food Service 11 a.m. - 8 p.m.
Themed buffets from 5 - 8 p.m.; no a la carte dining available.
Bar Service - 11 a.m. - 8 p.m.
Wednesday
Food Service 11 a.m. - 8 p.m.
Wine not Wednesday 5 - 8 p.m.
Bar Service - 11 a.m. - 8 p.m.
Thursday
Food Service 11 a.m. - 8 p.m. | Bar Service - 11 a.m. - 8 p.m.
Friday - Saturday
Food Service 11 a.m. - 9 p.m. | Bar Service - 11 a.m. - 10 p.m.
Sunday
Food Service 10:30 a.m. - 3 p.m. | Bar Service - 10:30 a.m. - 3 p.m.
Walk-ins welcome if seating permits.

Duffer's Grab & Go
A quick grab-and-go option featuring breakfast sandwiches, burgers, hot dogs, snacks, soft drinks, and a selection domestic and imported beers.
FOR DUFFER'S TAKE-OUT ORDERS CALL
(706) 268-3273
HOURS OF OPERATION
Monday - Saturday 8:00 a.m. - 4:00 p.m.
Sundays 8:00 a.m. - 6:00 p.m.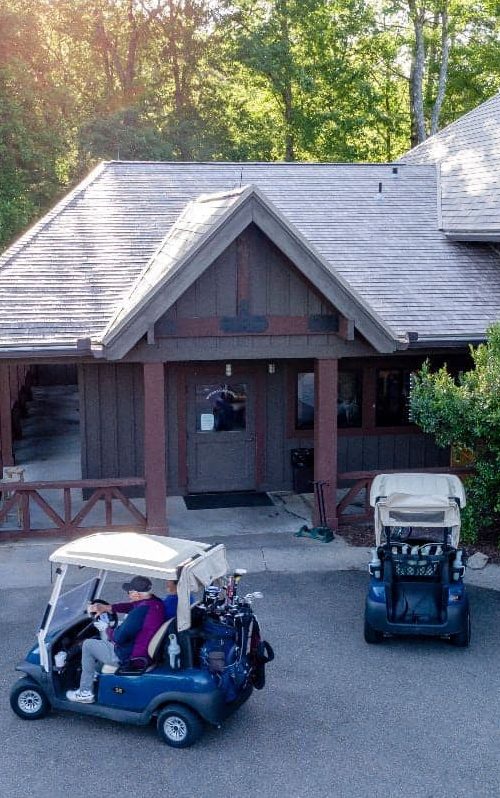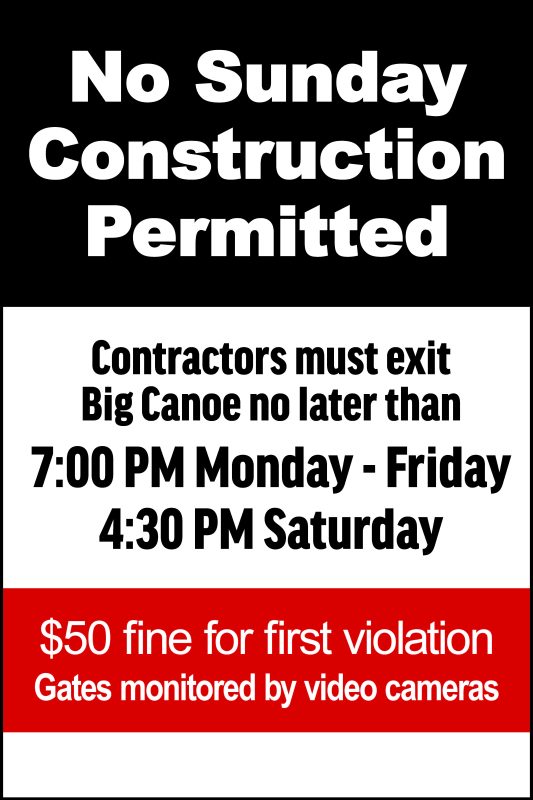 QUESTIONS?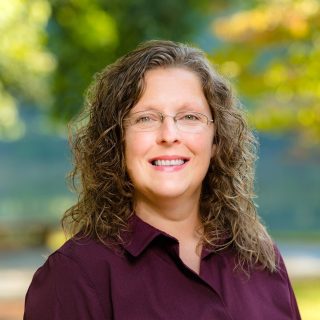 Treena Parish
Architectural & Environmental
Control Manager
(706) 268-3394
tparish@bigcanoepoa.org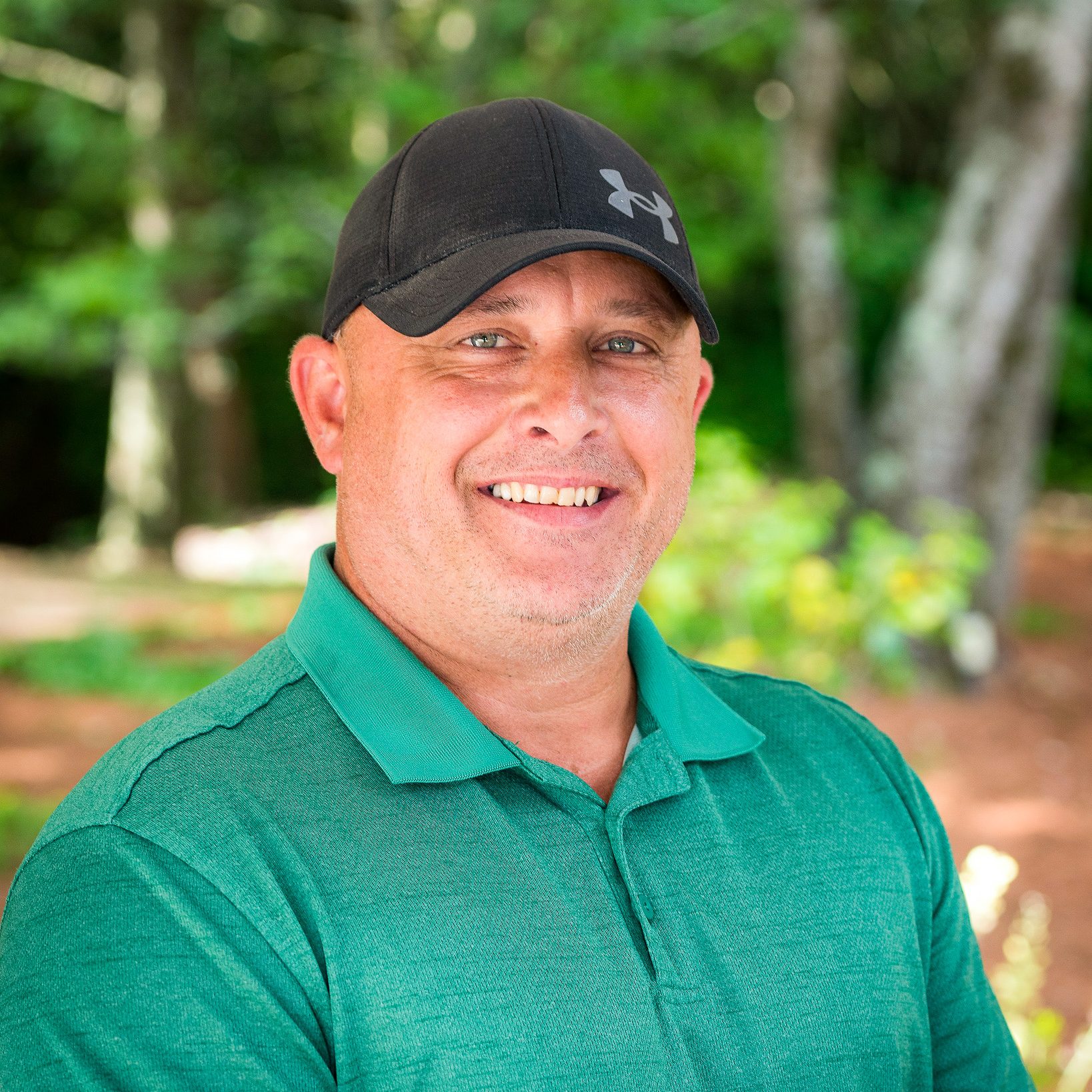 Ron Davis
Architectural & Environmental
Control Assistant Manager
(706) 268-3394
rdavis@bigcanoepoa.org
AEC Standards & Rules
Other Restrictions
Submittals